AoGe Technology and Products Company
AoGe Technology and Products Company is in High-Tech bedriuw foarme troch in groep Nasjonale "One-Thousand Talents Program" Experts.Op grûn fan 'e sterke R&D-mooglikheden fan nij materiaal fan it Clean Chemical Technology Research Institute yn Shandong University of Technology, lykas de solide yndustriële basis foar nije gemyske materialen, is de bedriuwsstrategy fan AoGe om te rjochtsjen op 'e ûntwikkeling, produksje en marketing fan hege -kwaliteit aktivearre aluminium oksides (adsorbint, katalysator drager ensfh), Katalysatoren, en nije gemyske materialen foar elektryske en elektroanyske tapassingen.
Aoge's hjoeddeistige haadbedriuwgebiet omfettet
01
Untwikkeling, produksje en marketing fan heechweardige aktivearre aluminiumoksiden (adsorbint, katalysatordrager ensfh.);
02
It leverjen fan technyske oplossingen foar drogen yn gas- en floeistoffaze ynklusyf prosesûntwerp, adsorbint en seleksje fan apparatuer neffens klanteasken;
03
It leverjen fan ûntwikkelings- en produksjetsjinsten foar aktiveare aluminiumoksiden en katalysatoren fan hege kwaliteit foar klant definieare applikaasjes, en ûntwikkeling, produksje en marketing fan nije gemyske materialen foar elektryske en elektroanyske tapassingen.
Oprjochte strategyske gearwurkingsferbannen mei Suzhou Innovation Research Institute fan Qing Hua University, Nanjing University of Technology, en Zhejiang University of Technology, AoGe fêstiget proaktyf technologytsjinstplatfoarms om technologyske kommersjalisaasje te befoarderjen.AoGe hat heul solide technology en produkt R&D boud, lykas produktproduksjemooglikheden.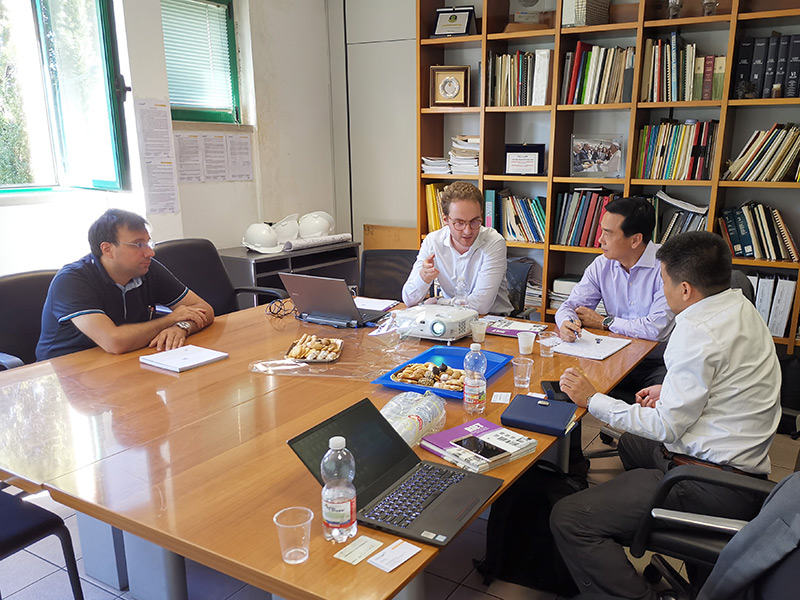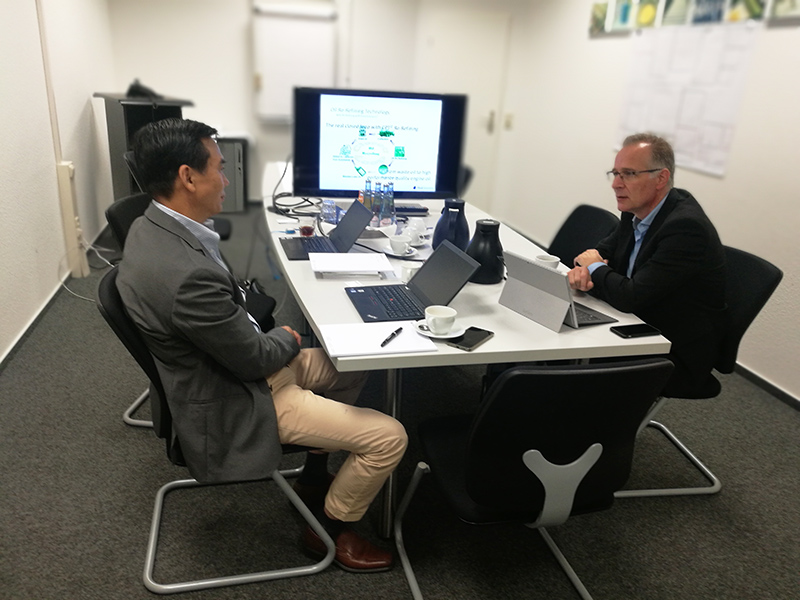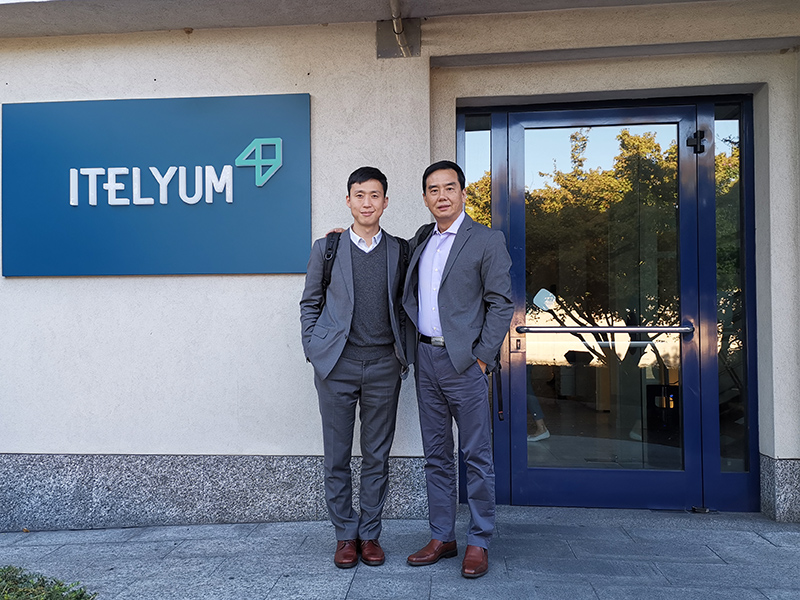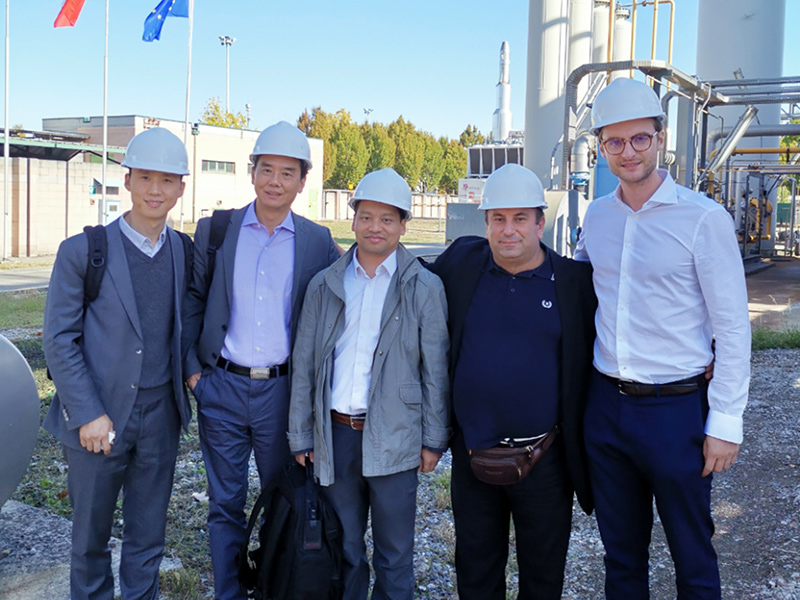 Wy trochgean mei it leverjen fan alumina-produkten oan 'e wrâldmerk, benammen it produsearjen fan aktivearre alumina spesjale adsorbint foar wetterstofperoxide, aktivearre alumina-baldroger, aktivearre alumina-defluoride-agint, kaliumpermanganate-aluminium-bal, katalysatordrager, molekulêre sieve.It bedriuw hat sterke technyske krêft, ferfine apparatuer, avansearre technology, standerdisearre kwaliteitsbehear, en technyske tsjinsten fan hege kwaliteit.Dizze rige fan produkten hat geskikte tichtens en porie grutte ferdieling, unifoarm dieltsje tichtheid, hege meganyske sterkte, net maklik te pulverize, en hat de skaaimerken fan wear ferset, eroazje ferset en goede aktiviteit, dat kin foldwaan oan de ferskillende easken fan ferskillende fjilden en ferskillende klanten foar produkten.Us produkten ferkeapje net allinich goed oer it hiele lân, mar hawwe ek in goede globale ferkeapposysje, dy't mear dan 40 lannen en regio's om 'e wrâld beslacht, en wy hawwe altyd ien fan 'e wichtichste gemyske produksjebases west.
Wy binne der wis fan om jo befredigjende produkten te leverjen.